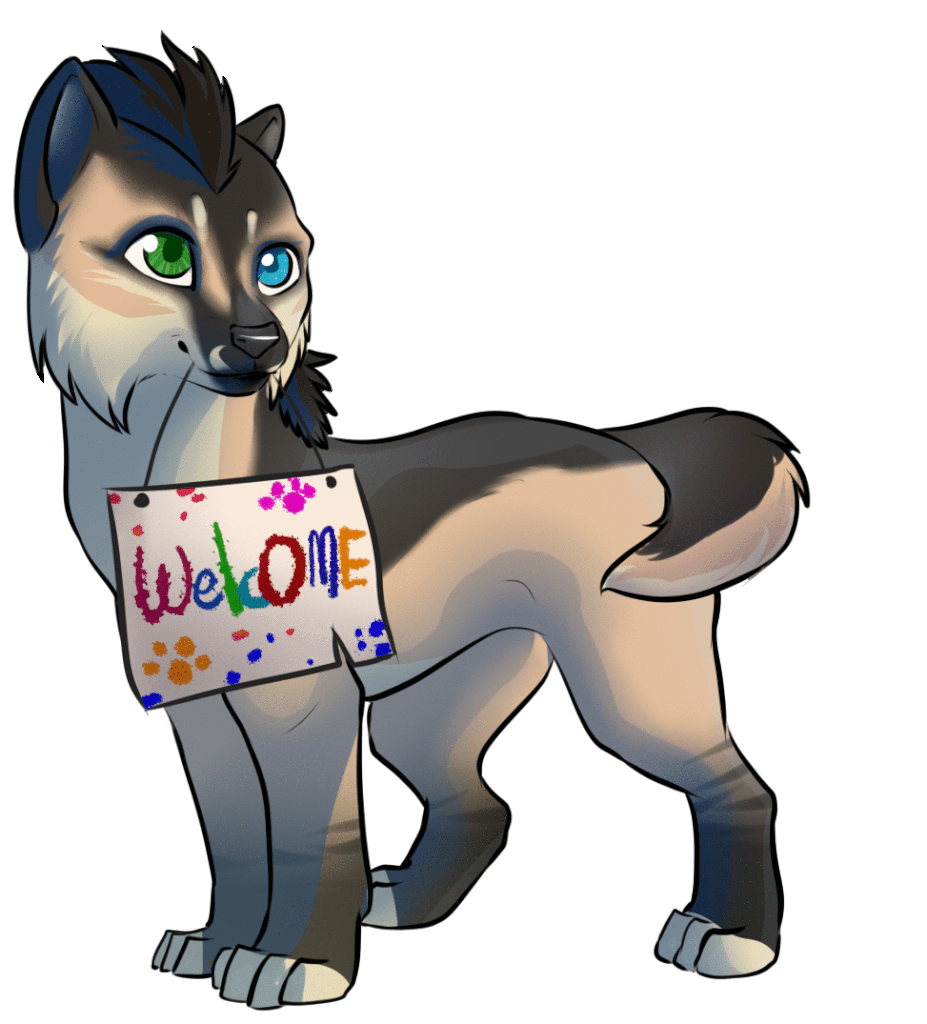 Hello, my name's Eluna Talnae. However, you may call me Kat or Tally for short, as most of my friends call me that.

I have been on DA for quite a few years now, since I was in grade seven (13 yrs old). This is my art account to express my love of art and the things I enjoy most in my life. Although I may not be a die hard artist like most of my lovely Starlings here on DA, I still love to share the things I create with my own imagination.
I love meeting new people and making friends, and if I consider you a close friend you will know. Don't ask if we are friends as friendship doesn't just happen in a snap, but happens over time. If you do wish to get to know me a little better, don't be afraid to note, or comment me. I don't bite.
I do have skype, however, I will only give it to people I know well. If you are insterested in getting my skype from me and feel we've gotten to know each other pretty well, please feel free to note me about it. Don't be offended if I turn you down. It just means I don't feel comfortable in our friendship yet.

My Twin from Another Family/Country. .